blog

Back
3 Best Hikes Near Regina for Scenic Views
Image by: Waldguy
Hiking is a great way to get outside, breathe in some fresh air, and take in some local natural beauty—all while keeping safe and socially distanced. And Regina has plenty of ground to cover, especially if you're looking for sweeping scenery. Keep reading for our top picks for hikes in the area with some of the most spectacular views!
NICOLLE FLATS INTERPRETIVE AREA
Situated in the Buffalo Pound Provincial Park, Nicolle Flats offers 8 kilometres of beautiful walking trails. It's just southeast of the lake and, surrounded by tall grass and the chirps of neighbouring wildlife, makes for an equally stunning and quiet stroll.
BEAVER CREEK
A couple of hours outside of Regina, Beaver Creek Conversation Area is perfect for a day trip—and the destination is well-worth the drive. The Conservation Area offers four lush walking trails and, along with its resident beavers, is teeming with wildlife including rare grassland birds, hawks, and grouse. If you stay for the sunset, the vantage point is spectacular.
CRANBERRY FLATS
Just a few minutes from Beaver Creek, the Cranberry Flats Conservation Area is also known for its gorgeous views. With its sandy beaches and hiking trails, Cranberry Flats is the perfect place for a picnic or to just sit and relax at the end of an adventurous day of hiking.
With its modern, comfortable, and spacious rooms, and excellent in-suite amenities including luxurious bedding, a gas fireplace (courtesy of our cozy Fireplace Suite), free WiFi, and flatscreen TVs, Days Inn Regina is the top choice for a local staycation. Get in touch to learn more about our special packages and promotions, and to book your stay today.

Back
RECENT POSTS
Now that spring is in full bloom, it's the perfect time to get out on the green and play a round of golf. The courses are finally open for the season and there is no shortage of beautiful ones in Regina to enjoy.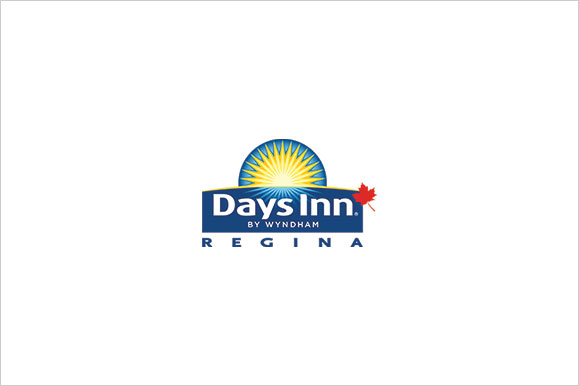 Prev Post
Next Post