blog

Back
3 Local Regina Staycation Ideas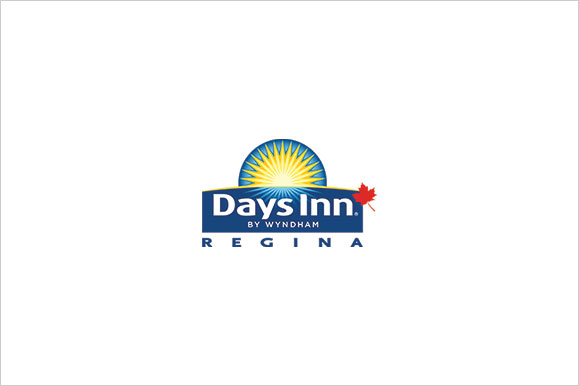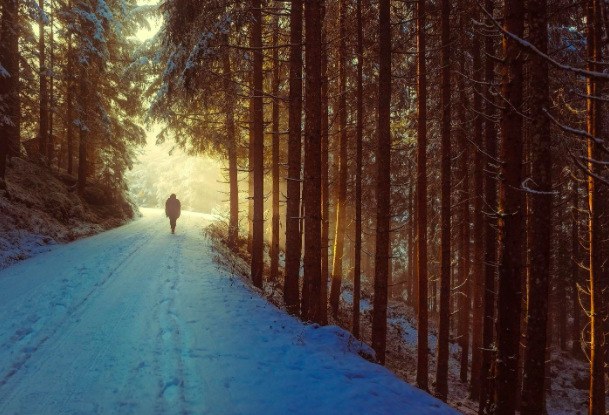 Image by: 10259 images
Looking for local staycation ideas? Look no further than the heart of Saskatchewan's gorgeous capital. From scenic hiking trails to self-guided nature walks to outdoor art installations, Regina is filled with so many ways to enjoy a relaxing retreat right in our own backyard, while safely socially distancing outdoors.
Hiking and Snowshoe Trails
Wascana Centre is a sprawling 930-hectare parkland framing a 120-hectare lake. Picturesque with diverse terrain, the park offers a number of different loops to explore whether you want a leisurely stroll in the snow or a more challenging trek. If you enjoy snowshoeing, this is the perfect place to do it too.
Take a Self-Guided Nature Walk
Nature Regina is offering a series of self-guided tours and outdoor adventure guides to encourage folks to get outside and explore the many different green spaces in the community. From beaver and bird habitats to secret islands hidden in the city, there's so much to discover. Visit their Facebook page for weekly updates.
Enjoy Outdoor Art
For those who love arts and culture, take an evening walk to the Neil Balkwill Civic Arts Centre and visit Hilarey Cowan's outdoor nighttime installation, Save As. The work features light-based works of art created in snow. The installation, a part of the Nuit Blanche Night nighttime art festival in downtown Regina, is open and running until mid-March.
Book your room, suite, or extended-stay suite with Days Inn Regina for comfortable accommodations outfitted with excellent features including gas fireplaces, kitchenettes, jetted tubs, and complimentary coffee and tea. On-site hotel amenities, such as our indoor pool, are also now open with COVID safety protocols in place. Get in touch to make your reservation today!

Back
RECENT POSTS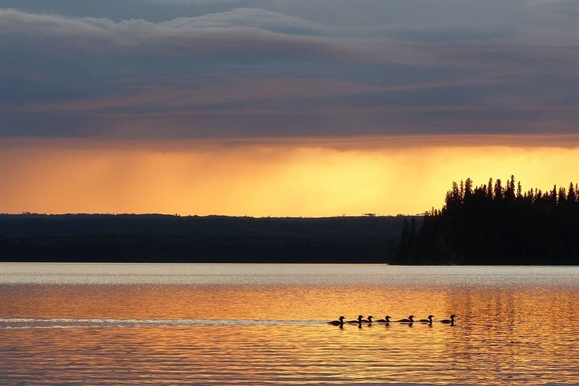 Hiking is a great way to get outside, breathe in some fresh air, and take in some local natural beauty—all while keeping safe and socially distanced. And Regina has plenty of ground to cover, especially if you're looking for sweeping scenery. Keep reading for our top picks for hikes in the area!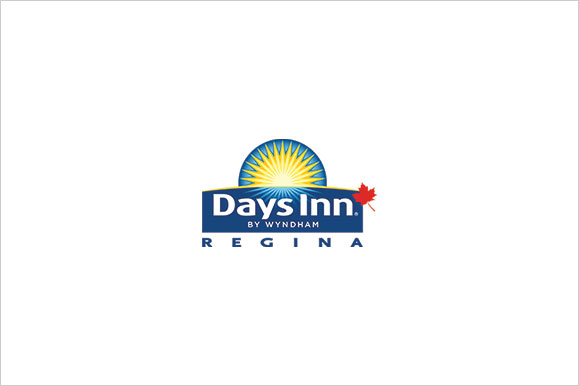 Prev Post
Next Post