blog

Back
Attend a virtual holiday craft class!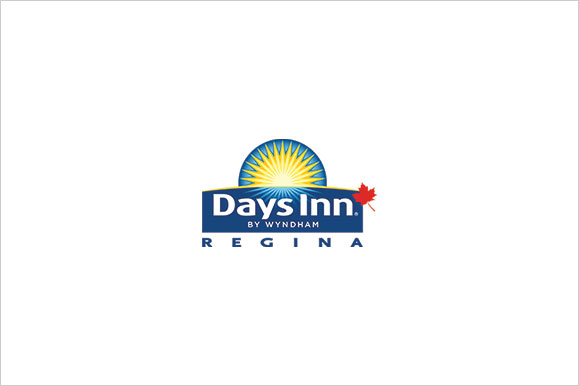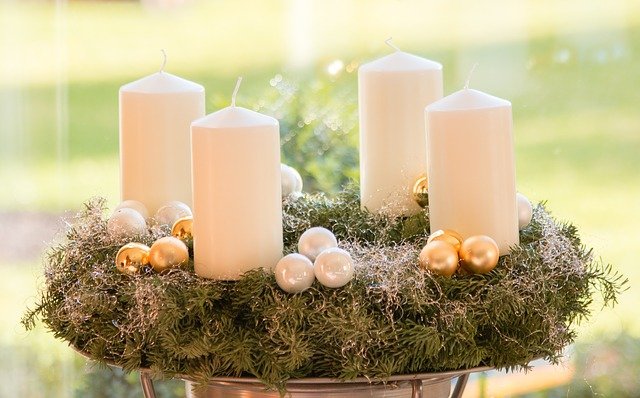 Image by: feworave.
With the COVID-19 pandemic's second wave crashing against the start of the holiday season, it's time to get creative with holiday traditions. Thankfully there are some local and virtual options to add to your list.
Virtual workshops for green craft ideas
For aspiring greenthumbs and experts alike, tune into a virtual workshop to learn how to make fresh, green crafts. On December 3, learn how to make a fragrant winter ring wreath to adorn on your door ahead of the holiday season. On December 11, learn to make a whimsical "Grinch" tree, inspired by the classic holiday story of How the Grinch Stole Christmas. On December 17, learn how to add a cute table top winter gnome as a centerpiece to your dining table.
To participate, register online and pick up your prepaid supplies one to three days prior to the event from Lumsden Florist just outside of Regina.
Shop local at WinterGreen Fine Craft Market
In addition to making your own crafts, don't forget to tune into the WinterGreen Fine Craft Market for some unique, local finds. The Saskatchewan Craft Council is bringing the Craft Market online for 2020, and it will feature thousands of hand-crafted works by new and returning local artists. WinterGreen features only authentic, handmade, local craft - setting the standards for quality high. Open until December 12, browse traditional and contemporary works in clay, photography, sculpture, fibre, wood, jewelry, and glass. Start early so you can buy while still in stock and beat the shipping rush!
At Days Inn Regina, the safety and well-being of our guests and team members remain our highest priority. In response to COVID-19, we have taken additional measures developed in tandem with provincial and local public health authorities to make our cleaning and hygiene protocols even more rigorous. You can see a full list of what we're doing here at d3h hotels to support you and your travel plans, from extra precautionary measures to flexible booking options.
Whether you're super into the holidays or looking for a comfy place to take a break and have a staycation, Days Inn Regina will ensure a safe and comfortable stay. Book your stay to secure your plans.

Back
RECENT POSTS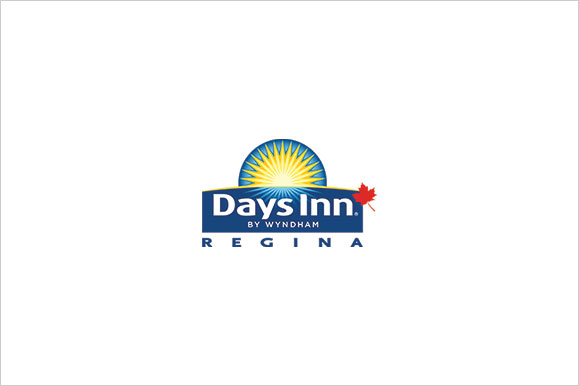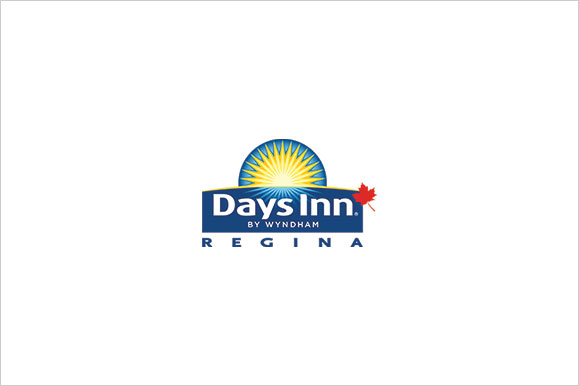 Prev Post
Next Post