blog

Back
Get festive and support local in Regina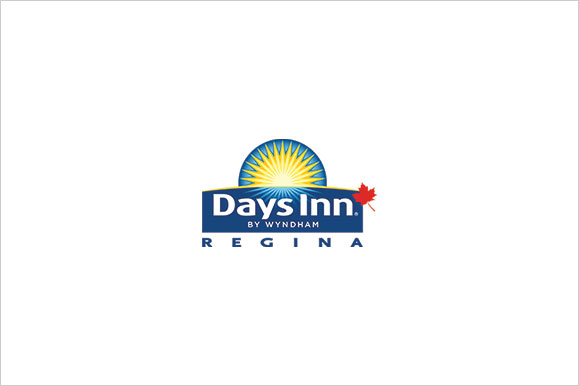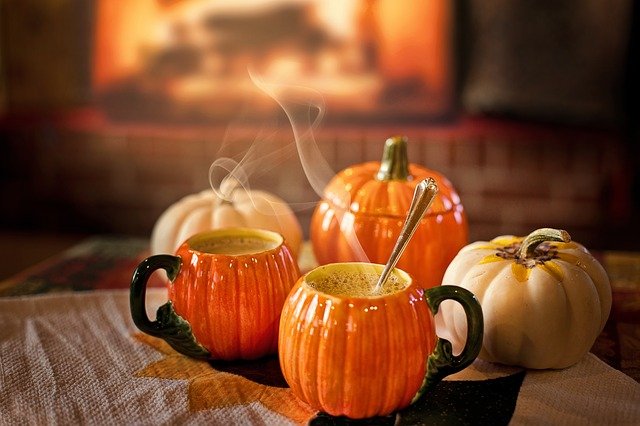 Image by: JillWellington.
With Halloween and the holidays coming up, it's time to get festive in Regina! Take a look at some of the events around to get you in a festive mood:
'Mag'nificent Pumpkin Parade
This Halloween, the MacKenzie Art Gallery has put together a COVID-safe pumpkin carving contest for youth and adults! The Gallery is asking everyone to simply carve a pumpkin at home and bring it by the Gallery from October 28 to 30 for judging and display. Prizes will be given in four categories for the scariest or most creative pumpkin by a youth or adult. To register and read the contest rules, check out The First 'Mag'nificent Pumpkin Parade event page!
WinterGreen Fine Craft Market
With the holidays right around the corner, tune into the WinterGreen Fine Craft Market for some unique, local finds. The Saskatchewan Craft Council is bringing the Craft Market online for 2020, and it will feature thousands of hand-crafted works by new and returning local artists. WinterGreen features only authentic, handmade, local craft - setting the standards for quality high. Starting November 1, until December 12, browse traditional and contemporary works in clay, photography, sculpture, fibre, wood, jewelry, and glass. Start early so you can buy while still in stock and beat the shipping rush!
At Days Inn Regina, the safety and well-being of our guests and team members remain our highest priority. In response to COVID-19, we have taken additional measures developed in tandem with provincial and local public health authorities to make our cleaning and hygiene protocols even more rigorous. You can see a full list of what we're doing here at d3h hotels to support you and your travel plans, from extra precautionary measures to flexible booking options.
Whether you're super into the holidays or looking for a comfy place to take a break and have a staycation, Days Inn Regina will ensure a safe and comfortable stay. Book your stay to secure your plans.

Back
RECENT POSTS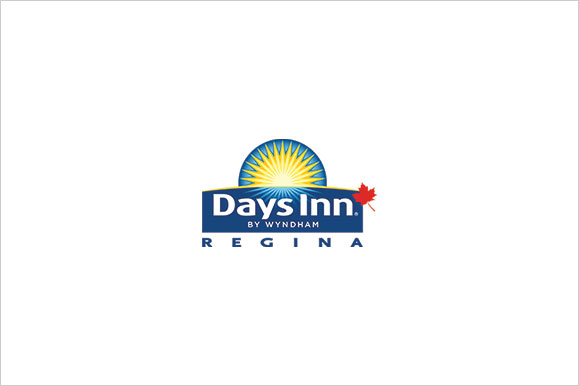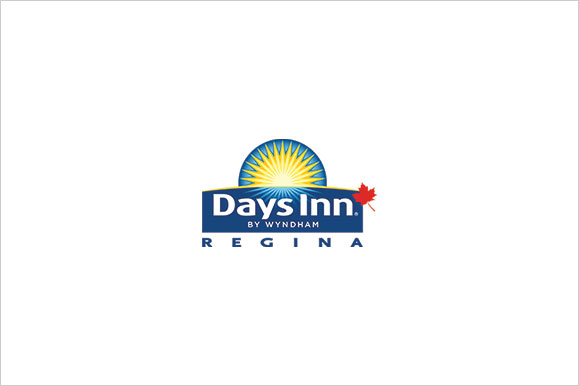 Prev Post
Next Post