blog

Back
Make the most of the harvest season in Regina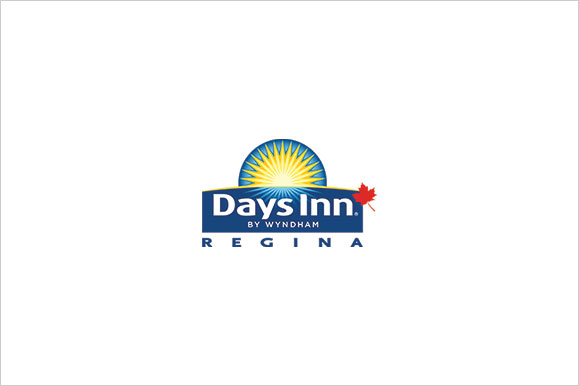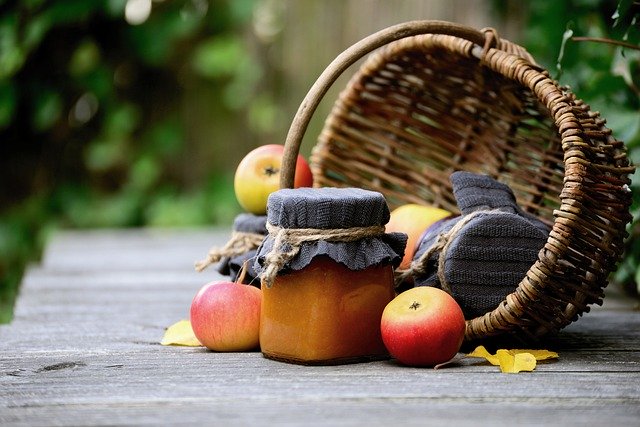 Image by: congerdesign.
Whether you're a foodie or enjoy supporting local farmers, the harvest season is your time to shine. There are several events in Regina this fall that highlight all the region has to offer before the cold weather halts the growing season.
Supper in the Orchard
While the autumn weather lasts, enjoy supper in the orchard at Over the Hill Orchards and Winery. Until October 10 (Thanksgiving weekend), the Over the Hill Orchards will have a different local chef to create a multi-course supper using ingredients sourced from local farms and the orchard on-site. The supper costs $70 per person and you can purchase Supper in the Orchard tickets online. Experience a unique culinary experience on the last remaining days: Sept. 25 and 26, and October 3, 4, 9 and 10.
Visit a pick-your-own farm
What better way to make the most of the fall weather than to reap in the harvest. Plan a trip to a local U-Pick farm in the Regina area to get outside and get some fresh fruit or veggies. Check out Hagedorn's Berries and More in Fleming, Sask. for cherries, raspberries, strawberries, or for their picnic area. If you don't have the means to venture out of the city - make the most of Regina's Farmers Markets last days every Wednesday and Saturday at City Square Plaza. The Regina Farmers Market wraps up for the season on October 10 and will be your one stop shop for all the local produce in the region.
At Days Inn Regina, the safety and well-being of our guests and team members remain our highest priority. In response to COVID-19, we have taken additional measures developed in tandem with provincial and local public health authorities to make our cleaning and hygiene protocols even more rigorous. You can see a full list of what we're doing here at d3h hotels to support you and your travel plans, from extra precautionary measures to flexible booking options.
Whether you're venturing out to the field, or dabbling in a new cuisine, or looking for a comfy place to have a staycation, Days Inn Regina will ensure a safe and comfortable stay. Book your stay to secure your plans.

Back
RECENT POSTS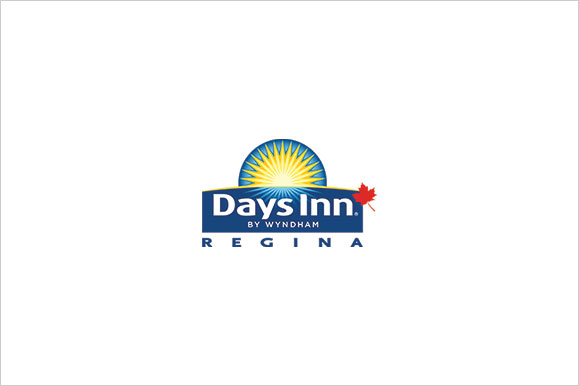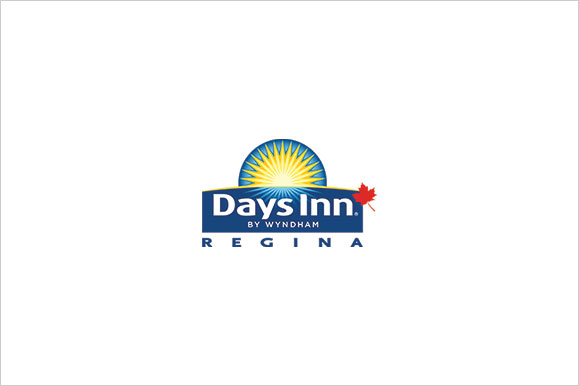 Prev Post
Next Post