blog

Back
Enjoy a peaceful picnic around Regina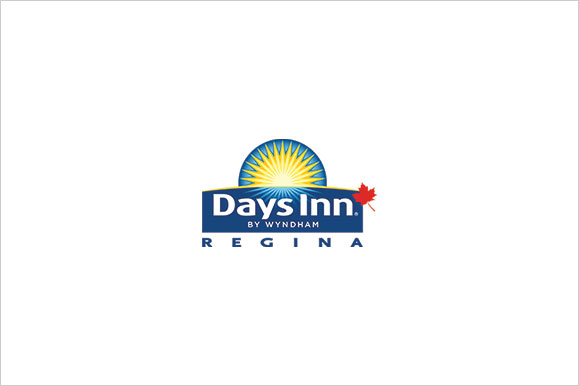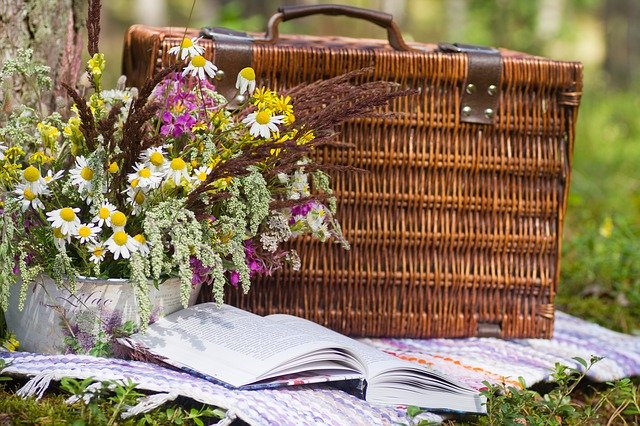 Image by: KristineLejniece.
As the seasons change, so do the ways you can enjoy Regina! If you are still uncomfortable with travelling outside the province, opt for a staycation instead.
Enjoy a picnic by the waterfall
There's still plenty of time to enjoy the weather before the winter months. Pack a picnic and head over to the Kiwanis Waterfall Park to enjoy an attractive sunken waterfall garden, grand gardens and quaint picnic areas. While you're contemplating what the day's menu will offer, be sure to book your spot in advance to avoid disappointment!
Prairie Kiteboarding
Is a picnic too tame? If you're looking for more adventure, look no further than Prairie kiteboarding. Prairie kiteboarding is an all-season sport where you can use a snowboard or skis to traverse new terrain with help from a kite. However, this sport is not for beginners. Due to COVID-19, lessons are not being offered so only sign up for this activity if you're already familiar with it. Rent equipment or learn more about what's possible on Saskatchewan's prairie fields and lakes with the help of a kite.
At Days Inn Regina, the safety and well-being of our guests and team members remain our highest priority. In response to COVID-19, we have taken additional measures developed in tandem with provincial and local public health authorities to make our cleaning and hygiene protocols even more rigorous. You can see a full list of what we're doing here at d3h hotels to support you and your travel plans, from extra precautionary measures to flexible booking options.
Whether you're in town for a picnic or a big air adventure, Days Inn Regina is dedicated to ensuring a safe and comfortable stay. Book your stay to secure your plans.

Back
RECENT POSTS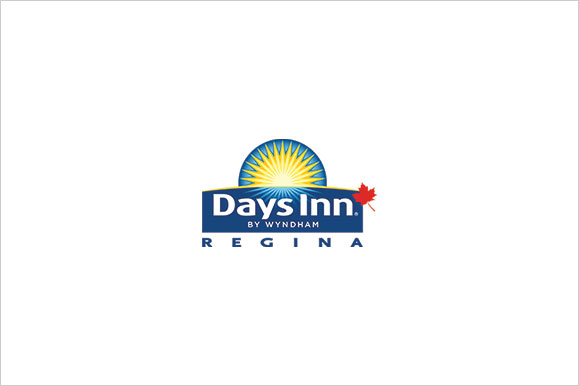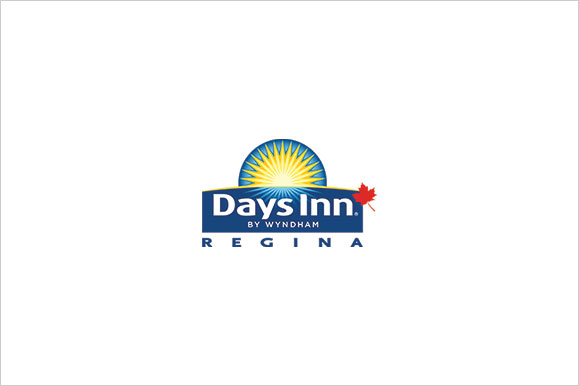 Prev Post
Next Post