blog

Back
Do yoga in the snow or watch a movie outside in Regina this winter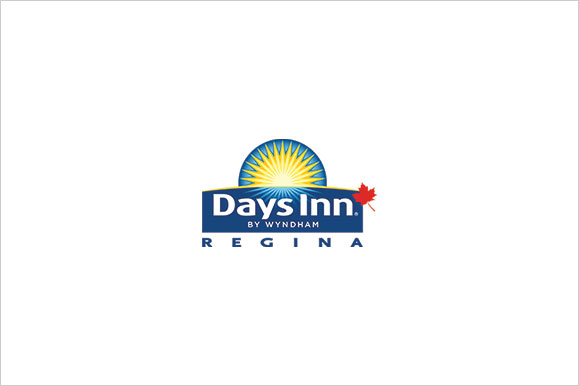 Image by: MarioHaar.

Shake off the winter doldrums in Regina, a city rich in history and culture. There are so many year-round activities, entertainment, and beautiful local attractions that you'll find it hard to decide what to do first. If you're travelling to this great city for an extended holiday, don't miss these super cool (literally!) events coming to town in January and February!

Echo Valley Skate the Park
Tie up your skates and make your way over to the Aspen Campground skating loop at Echo Valley Provincial Park! Every Thursday evening and Saturday afternoon up until March 20, you can lace up and glide through the new skating trail, a 700 metre long pathway that courses through the campgrounds where you can take in the crisp winter air and finally be at one with nature. An ice sculpture in the park provides the perfect selfie-photo-op where you and your friends can have a wonderful memento of the day! There will be a food truck, activities for the entire family, and a bonfire if you're looking to warm up in between laps. The skating loop is free for all to enjoy but a
parking permit is required
to enter the provincial park.
Outdoor Movie Night in Wascana
On Saturday, January 25, 2020, stop by the Wascana Centre to catch an outdoor movie underneath the stars. Make sure to bundle up, bring some chairs and blankets, and arrive by 6:30 p.m. to watch the classic family film Cool Runnings! Enjoy the true story of four Jamaican athletes getting together to form the first ever Jamaican Bobsled team. Comic situations occur with the culture and temperature shock these athletes face as they make their way to the 1988 Winter Olympics in Calgary, Alberta. There will be hot drinks and treats available at the film's screening. If temperatures dip to -30C, the event will be rescheduled. Make sure to keep an eye on the
Events Page
for updates.
'Snoga': Yoga in the snow
Bundling up seems to be the theme for the winter, but it's all part of the Saskatchewan experience. Staying indoors may seem like a good solid plan, but there's nothing like stepping outside among the fresh cool air and spending some quality time outdoors. On Feb. 9, 2020 from 1 p.m. to 2 p.m., join a yoga class among the snow outside at Wascana Park! If yoga is fun, then snoga is a different kind of fun. The class is free to attend and is hosted by Bodhi Tree Yoga. Complimentary hot chocolate and tea will be provided for everyone after class to warm up. Curious about what's in store? Check out
what happened at the first-ever "Snoga" class
.
When you're bundling up to venture out to a skate-date, an outdoor movie screening or snoga, a hot breakfast will help you get the day started off right. When you make Days Inn Regina your home away from home, you will enjoy a complimentary hearty breakfast, served daily. You'll also find wonderfully comfortable well-appointed accommodations with flatscreen TV, free high-speed Wi-Fi, kitchen appliances and more. Our hotel amenities such as a well-equipped fitness centre, indoor pool, hot tub, water slide, and kiddle pool will make your stay experience delightfully memorable. Don't be left out in the cold, so
book your stay
today to secure your plans!

Back
RECENT POSTS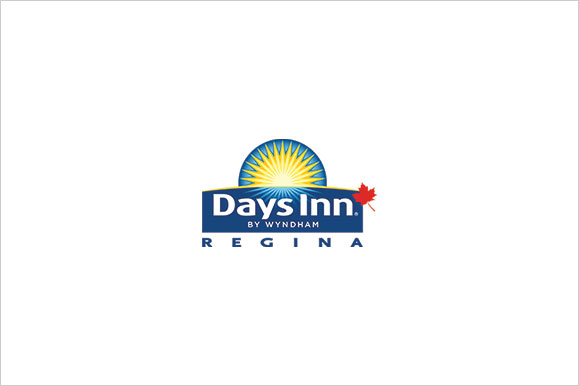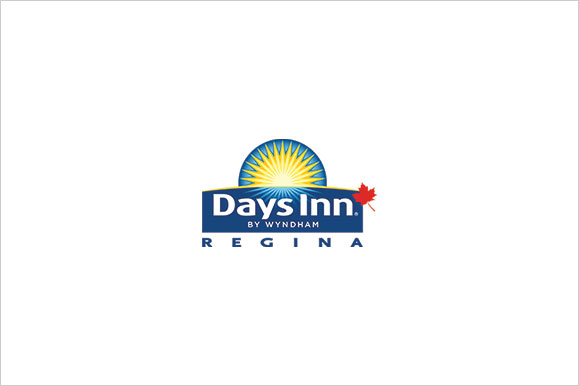 Prev Post
Next Post