blog

Back
Explore nature around Regina as spring approaches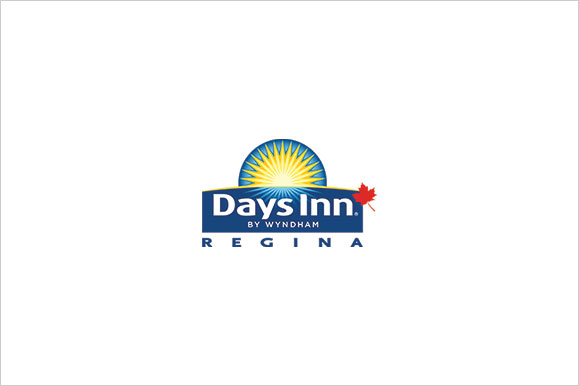 Image by: free-photos.

Every month we share events happening in Regina that our visitors can check out, but this month is different. Many events have been cancelled or postponed and large gatherings are discouraged because of the COVID-19 pandemic. As a result, we are also doing our part to limit its impact.

There are many ways to practice social distancing and help limit the spread of the disease. In Regina, exploring nearby hiking trails allows you to spend time outdoors and get some fresh air in. Here are several trails that you could check out:

The Great Trail
The Great Trail runs through the entire width of Saskatchewan and through the city of Regina. You can hop on and hop off the trail, or make a longer trip of it. Stroll through urban landscapes, or alongside a tranquil river valley.
Save the Great Trail's map
for the summer when the weather is warmer to do even more exploring.
Buffalo Pound Provincial Park
Combining the Nicolle Flats, Valley and Dyke Trails is a great way to explore the Qu'Appelle Valley, a staple of Saskatchewan. To enter the trail, arrive at the
Nicolle Flats parking lot
and start from there. The trail is a eight-kilometre (km) around a marsh that is perfect for beginning hikers.
It is important to note that the Government of Saskatchewan says that the visitor reception centres are currently open during normal off-season hours but they will be
updating their website
with the latest COVID-19 information. Elsewhere, Ontario has shut down its own provincial parks.
Regardless, spending time outdoors (whether it's in large nature landscapes or at a nearby park) are great ways to take a break during this time.
From our management and staff at
Days Inn Calgary
, we wish you and your loved ones the best during these difficult times.

Back
RECENT POSTS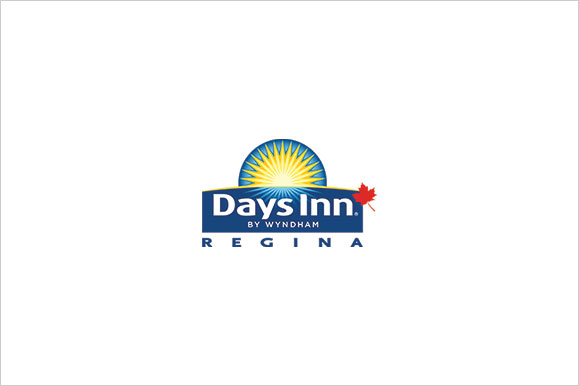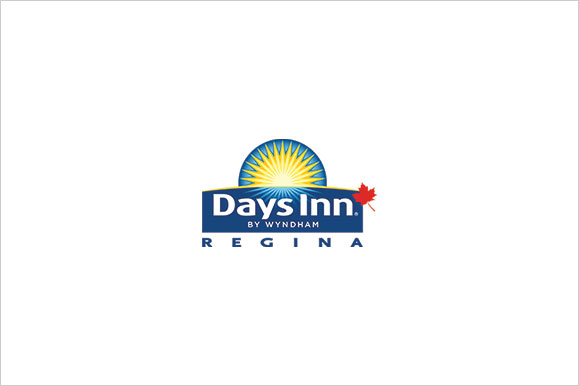 Prev Post
Next Post