blog

Back
What To Do in Regina this Halloween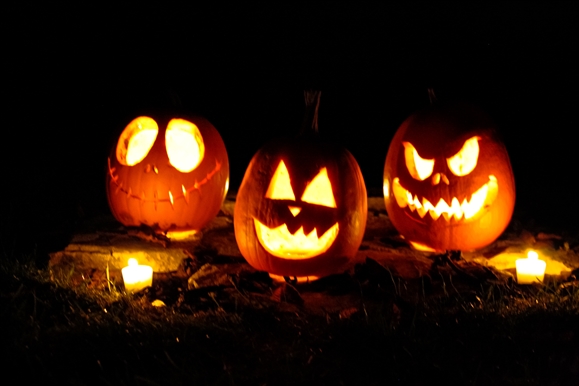 Image via Taylor Foss
Halloween is coming to Regina! With the pandemic now under control, there are plenty of spooky events returning to the city this year. From the beloved Rocky Horror Show to a truly terrifying haunted house and a family-friendly drive-in movie event, check out the top three things to do in Regina this Halloween.
The Rocky Horror Show
Would it be Halloween without The Rocky Horror Show? We certainly don't think so, which is why we're thrilled to hear that the Conexus Arts Centre in Regina is hosting a viewing! As always, audience participation (and costumes) are encouraged. The Rocky Horror Show is taking place from October 26th until the 28th, with the show kicking off at 8:00 pm each night. Tickets cost $38.50 if bought in advance or $43.50 at the door.
Halloween Weekend Double Header at Moonlight Movies
Moonlight Movies Drive-in Movie Theatre is hosting a special Halloween weekend event. On both Friday, October 29th and Saturday, October 30th, the outdoor theatre will be playing a Halloween Weekend Double Header. Kicking off at 7:30 pm, attendees will first get to enjoy a screening of Halloween Town, followed by a second screening of Hocus Pocus. If you're looking for a fun and family-friendly Halloween event, this is it! Tickets cost $20 per vehicle ($30 for the double header).
Al Benesocky's Shock House
Al Benesocky's haunted houses have become the go-to Halloween events in Saskatchewan ever since their inception in 2005. Back in Regina for 2021, Al Benesocky's Shock House is sure to scare. Tickets cost $20 and will get you access to all the spooky theatrics that this haunted house experience has to offer. Please note that Al Benesocky's Shock House is not recommended for children under 11. The haunted house will be open Fridays to Sundays until Halloween night.
If you're headed to Regina this Halloween, then we recommend attending one or all of the events above. And if you need a place to stay during your visit, we'd love to have you at the Days Inn Regina.

Back
RECENT POSTS
From an authentic German-inspired Christkindl Markt to The Wren's 8th Annual Holiday Handmade Market, check out the top three Christmas markets in Regina this year.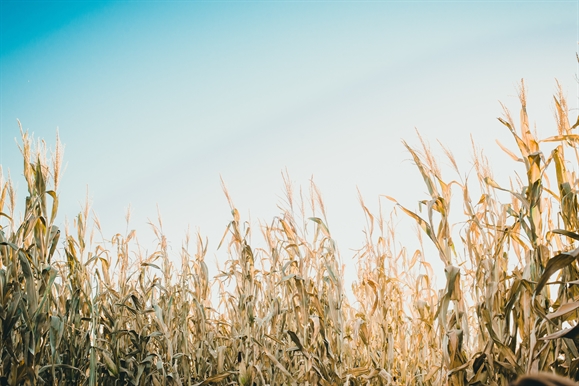 Fall is just around the corner, and what better way to celebrate than by visiting a family-run farm with a festive corn maze?

Prev Post
Next Post