blog

Back
The Best Christmas Markets in Regina
Image via Markus Spiske
The holidays have arrived, which means it's time to start your Christmas shopping. We always recommend shopping local, and what better way to do just that than by attending one of the many Christmas markets happening in Regina this year. From an authentic German-inspired Christkindl Markt to The Wren's 8th Annual Holiday Handmade Market, check out the top three Christmas markets in Regina this year.
The Wren's Holiday Handmade Market
The Wren, dedicated to providing small businesses with opportunities to showcase their products, is back with another Christmas market. 2021 marks the 8th year of their annual Holiday Handmade Market. Taking place on Sunday, November 21st from 12:00 pm to 5:00 pm at the Studio @ Cornwall, The Wren's Holiday Handmade Market will be full of unique gifts, all made by local artisans in Saskatchewan.
Christkindl Markt
Ever wanted to visit an authentic German Christmas market? Now's your chance! The German Club in Regina is hosting Christkindl Market, which is a celebration of the world-famous Christmas markets found all over Germany. There will be lots of festivities, including local vendors selling one-of-a-kind holiday gifts and tons of food like sizzling sausages, sweet pastries, traditional Stollen, and hot spiced gluhwein. The German Club's Christkindl Markt is free to attend and is taking place from 2:00 pm to 7:00 pm on Saturday, November 27th.
Signatures Our Best To You Market
Signatures Our Best To You Art & Craft Sale returns to Regina for three days only, from November 11th to the 13th. This national holiday market showcases gifts from Canadian artisans across the country. General admission costs $8, with children under 12 going free. This year's Signatures Our Best To You market will take place at the International Trade Centre inside Evraz Place in Regina.
If you're headed to Regina this month, then be sure to start your holiday shopping at any of the Christmas markets above. And if you're looking for a place to stay during your visit, we'd love to have you at the Days Inn Regina.

Back
RECENT POSTS
Spread some holiday cheer while giving back this holiday season at the Conexus Arts Centre.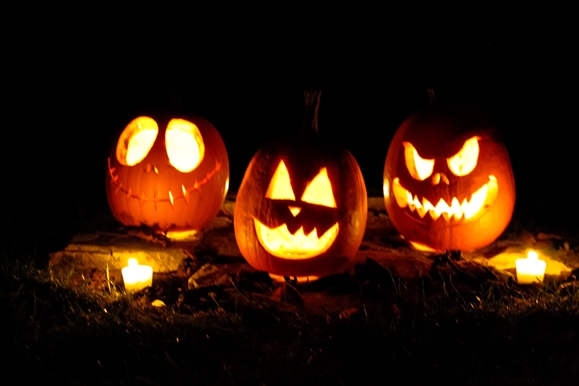 From the beloved Rocky Horror Show to a truly terrifying haunted house and a family-friendly drive-in movie event, check out the top three things to do in Regina this Halloween.

Prev Post
Next Post