blog

Back
Fall Is Here And There Are Still Lots of Things To Do Outside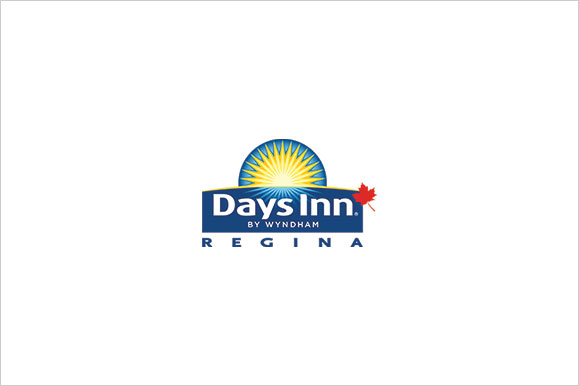 If you are finding yourself in Regina this fall and are wondering what to do, highly recommended is the OUTDOOR SAUNA EXPERIENCE AT ECHO VALLEY PROVINCIAL PARK! Take a self-guided 75 minute sauna experience in a WOOD-BURNING BARREL You will receive instructions on what to bring and how to check-in. It is recommended that you enjoy 10-20 minutes in the hot room followed by a cooling off and rest period, then repeat for the duration of your session. You can book online at the Outdoor Sauna Experience at Echo Valley Provincial Park. Cost is $45 per person. What a wonderful fall treat for mind, body and soul. The sauna looks very relaxing and lovely.
During the month of October, the Hallowe'en month, how about the REGINA WALKING CEMETERY WALKING TOUR? The tours are at the Regina Cemetery at 2120 4 Ave. on OCT. 8,15, 22, and 29 from 4-6 pm. The tours last approximately 90 minutes. Be advised that you will pass the graves of Regina pioneers, mayors, police officers, business people and people who were killed in the city's various tragedies! There will be some murder/suicide stories, so this tour may not be suitable for children. If interested, go to the REGINA CEMETERY WALKING TOUR SITE for more information on how to purchase tickets. Sounds very much like a ghoulish Halloween thing to do.
If you are in town on Oct. 25 and want to do something Halloweenish, check out the OCTOBER MAHLZEIT at the Regina German Club. Mahlzeit means mealtime in German so be prepared for delicious food to share with friends and family. The event runs from 5 to 7pm and is open for all ages. Then afterwards, be prepared to carve out some pumpkins. Everyone is welcome.
DAYS INN REGINA EAST welcomes you to their Inn for your stay in Regina. The Inn has an unbeatable location in the city with affordable rates, combined with extensive in-suite amenities and complimentary breakfasts. Enjoy your stay.

Back
RECENT POSTS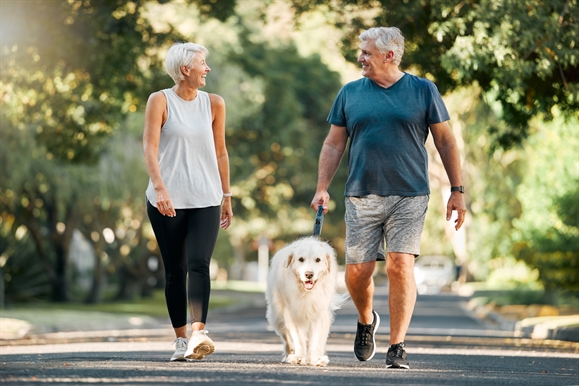 Are you excited for St. Patrick's Day? This annual holiday is just around the corner, and there are plenty of ways to celebrate in Regina.
Next Post