blog

Back
Top 3 Events in Regina this June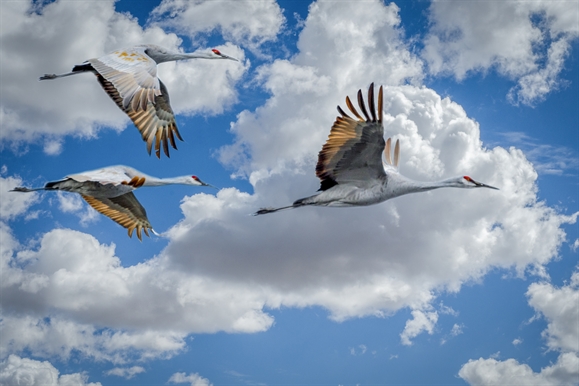 Image by: Chris Briggs
With Canada's vaccination campaign well underway, the province of Saskatchewan has started to open back up again, and you know what that means? Events! There are plenty of fun, family-friendly events taking place in Regina this month, from the province's first-ever Art Gallery Day to a special Pride Month story walk. Check out the top three events happening in Regina this June.
Saskatchewan Art Gallery Day
The province's first-ever Saskatchewan Art Gallery Day is taking place this Saturday, June 12th.
For one day only, commercial galleries across the province will come together, open their doors to the public, and host art gallery walks. Participating galleries in Regina include The Lobby Gallery, Hansen Ross House, Yvette Moore Gallery, Assiniboia Gallery, Traditions Hand Craft Gallery, Slate Fine Art Gallery, and more. You can visit the event's official website for a full list of galleries.
Pride StoryWalk at Wascana Park
Pride Month takes place annually in June and this year, Regina is celebrating. Hosted by the Regina Public Library is a special event taking place on June 12th and 13th. The event is called
Pride StoryWalk at Wascana Park. It's entirely outdoors, which makes it COVID-friendly, and is taking place at Wascana Park. The event will feature the pages of beloved Canadian book Pride Colours by Robin Stevenson spaced throughout the walking path around the lake. For those that don't know, Pride Colours is a celebration of unconditional love and is suitable for people of all ages, including children, to enjoy. The event ends with a sweet explanation behind each colour of the pride flag.
World Migratory Bird Day
This month, the Wascana Lake Migratory Bird Sanctuary and the Saskatchewan Science are coming together to host a special event called World Migratory Bird Day. Taking place on Saturday, June 12th from 10:00 am until 3:00 pm, this one-of-a-kind, family-friendly event invites guests to "sing, fly, and soar - like a bird." All kinds of educational and fun activities will be set up at the Sanctuary and happening throughout the day. Activities include an indigenous drum making, pond dipping, a 75-minute guided bird hike, a migration obstacle course, music therapy, and various arts and crafts. Note that masks and social distancing are required of all guests.
If you're going to be in Regina this month, then be sure to check out the events above. And if you need a place to stay during your visit, we'd love for you to book a room at the Days Inn Regina.

Back
RECENT POSTS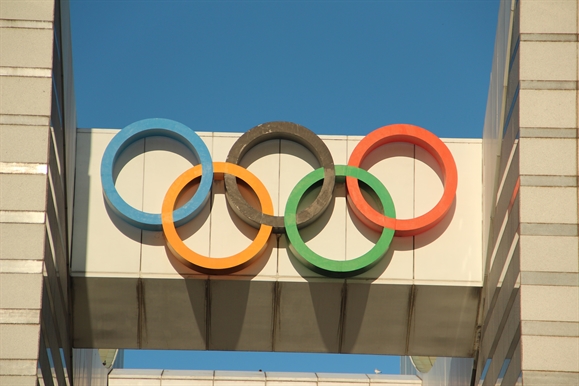 It's summer in Regina and that means events for the whole family!
Spending the afternoon at the farmers' market is a great daytime activity for a safe staycation in Regina.

Prev Post
Next Post