blog

Back
What To Do in Regina this July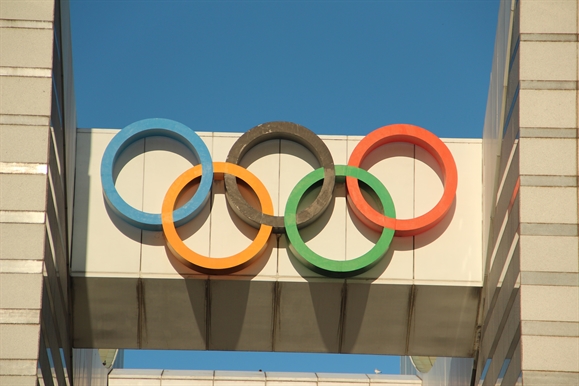 Image via Dave Kim
It's summer in Regina and that means events for the whole family! Luckily, our city has no shortage of events or activities taking place in July. Check out what to do in Regina this month.
Celebrate the Olympics
The summer Olympics are finally happening and the Regina Public Library wants to celebrate. That's why they're hosting Celebrate the Olympics, a fascinating online event that will give guests the chance to meet three former Olympians. Conducted through Zoom, Celebrate the Olympics will take place on July 20th from 7:00 pm to 8:00 pm and will feature Justin Abdou, Lyndon Rush, and Shannon Miller. The event is free to attend and you can register on the RPL's website.
Picnic and Paddle
Enjoy the outdoors in Regina at Picnic and Paddle. This fun event is taking place on July 25th from 11:00 am until 1:30 pm at Wascana Lake. First, expert paddlers will lead a short instruction on water safety, and then it's time for guests to hop into a canoe or kayak of their choice. Make your way over to Willow Island, where you will be treated to a picnic provided by Bar Willow Eatery. The picnic will consist of cheeses, fruit, pickled veggies, nuts, compote, and artisan bread. It will be a true charcuterie spread.
HockeyFest
This month, the Conexus Arts Centre will be home to HockeyFest, the world's largest travelling street hockey festival. Without the frustrations of playing on an actual road, HockeyFest will have you enjoying the lively sport with the convenience of real rinks and official referees. HockeyFest is the largest street hockey tournament in North America and now's your chance to take part! Each tournament will feature games for divisions of all ages and genders. This event will take place between July 23rd and July 25th.
If you're going to be in Regina this July, then be sure to attend any of the events above. And if you're looking for a place to stay during your visit, you're always welcome at the Days Inn Regina. We combine a cozy atmosphere and family-friendly amenities with an unbeatable location in the heart of Regina.

Back
RECENT POSTS
From Serena Ryder to the Shake the Lake Outdoor Music Festival, check out three can't-miss concerts and music festivals happening in Regina this August.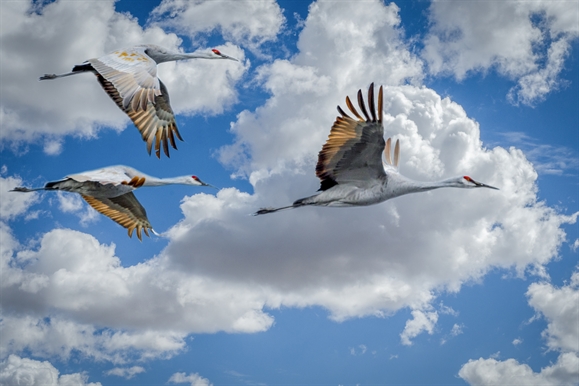 There are plenty of fun, family-friendly events taking place in Regina this month, from the province's first-ever Art Gallery Day to a special Pride Month story walk.

Prev Post
Next Post